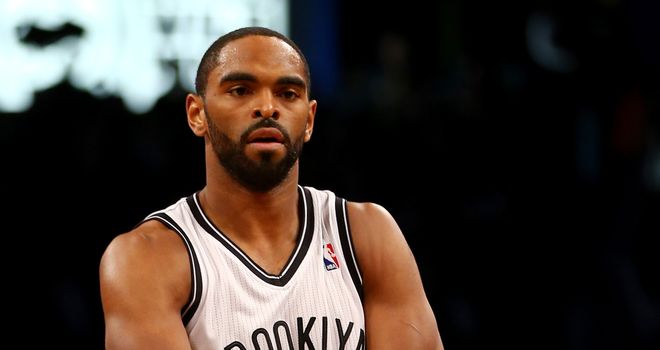 Brooklyn Nets continued their 2014 improvements as they beat the San Antonio Spurs 103-89 on Thursday.
The Nets have won 12 of their 16 games since losing to the Spurs on New Year's Eve, with Alan Anderson's 22-point haul stealing the show in this one.
An 11-point run in the second half swung the contest in Brooklyn's favour.
The day's other game saw the Golden State Warriors cruise past the Chicago Bulls 102-87.
Stephen Curry was the stand-out for the Warriors, scoring 34 points and making nine assists as his side recovered from 16 points down.